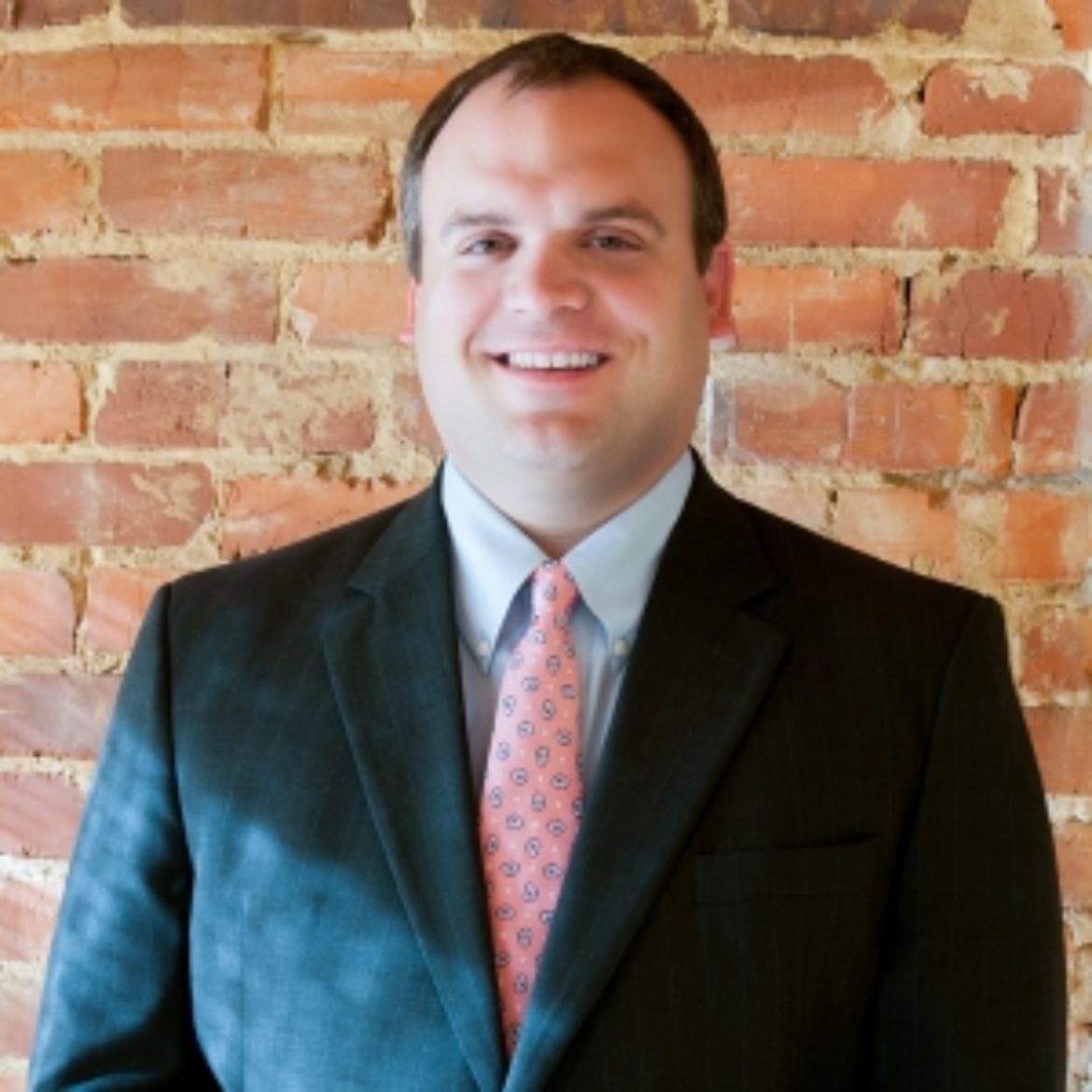 Brad Cornelison
Attorney at Law
A graduate of the University of Mississippi in 2002, Brad Cornelison received his bachelor's degree in Business Administration with emphasis in Real Estate and Insurance. In May 2005, he received his Doctorate of Jurisprudence from the Mississippi College School of Law. Having successfully completed the Mississippi Bar exam in July 2005, Brad was admitted to practice in all State and Federal Courts of Mississippi and in the Fifth Circuit Court of Appeals in 2005.

While at Mississippi College School of Law, Brad held an externship with the State of Mississippi Secretary of State's Office.

Brad is the attorney for several organizations including Board Attorney for the City of Pontotoc, Public Defender for Pontotoc County Youth Court, and the Pro-Tem Judge for the City of Pontotoc. He is an active member of Pontotoc Rotary Club where he served as the Rotarian President.

Brad and his wife Amy have two sons and are active members of First United Methodist Church of Pontotoc.