What Makes Our Approach To Your Case Unique
At Cornelison Law Office, we want YOUR help with YOUR case. We gather as much information as we can about your case. Then we, as a staff, place your case on the War Board.
This is the time we as a staff discuss (and sometimes cuss and fuss) your case with what information we have. Shortly thereafter, we ask for YOUR help. We set an appointment for YOU to come to the War Room. We go over the information we have gathered. Then we discuss what additional witnesses we need to prove the information we have, we talk about strategies and defenses, and also discuss what the possible outcomes are with YOUR case.
Do not let other attorneys tell you what is best for you. We will always listen to YOU about YOUR case, so we can get what is best for YOU!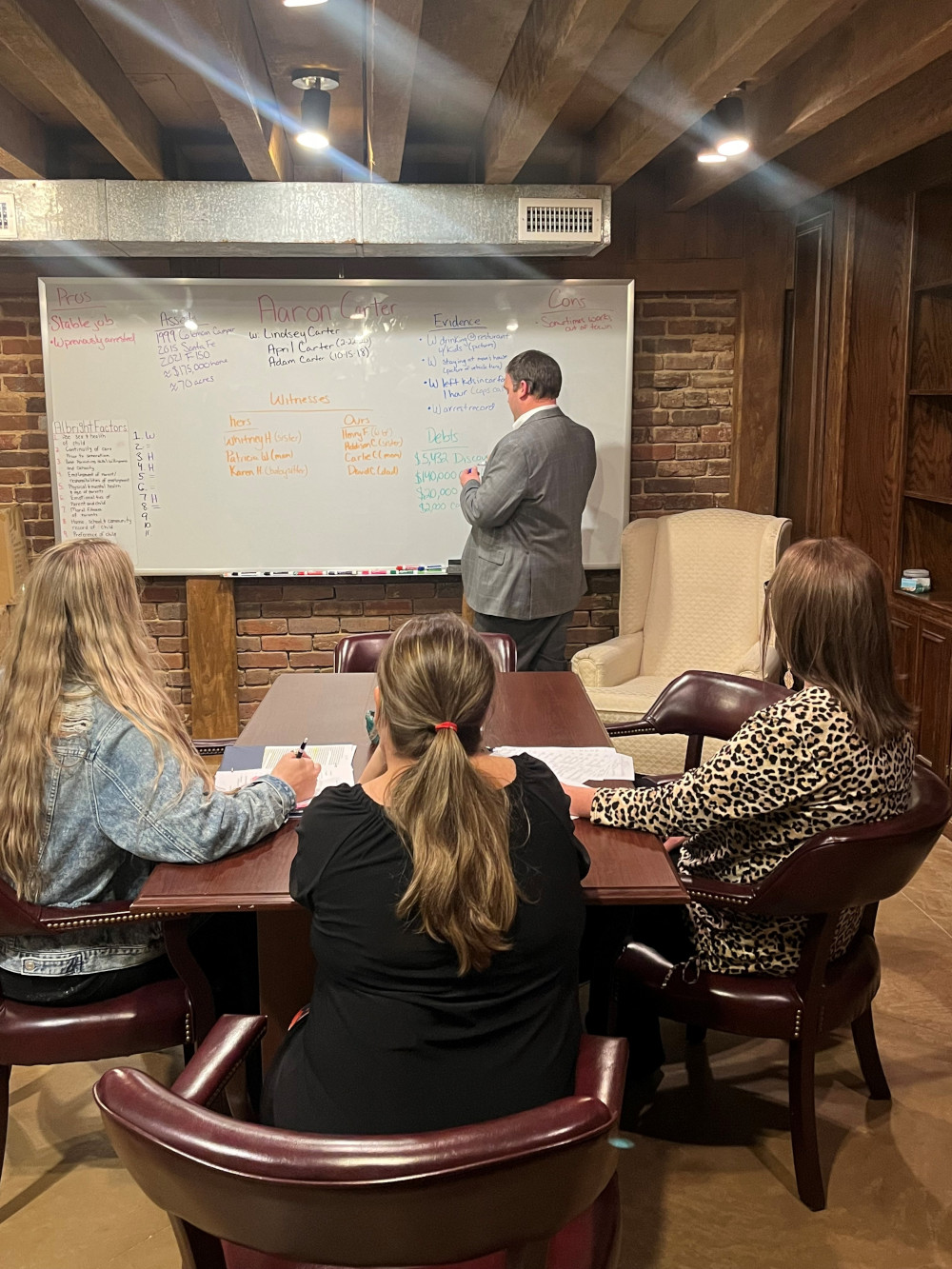 Our office will go over every aspect of your case to get the best results possible.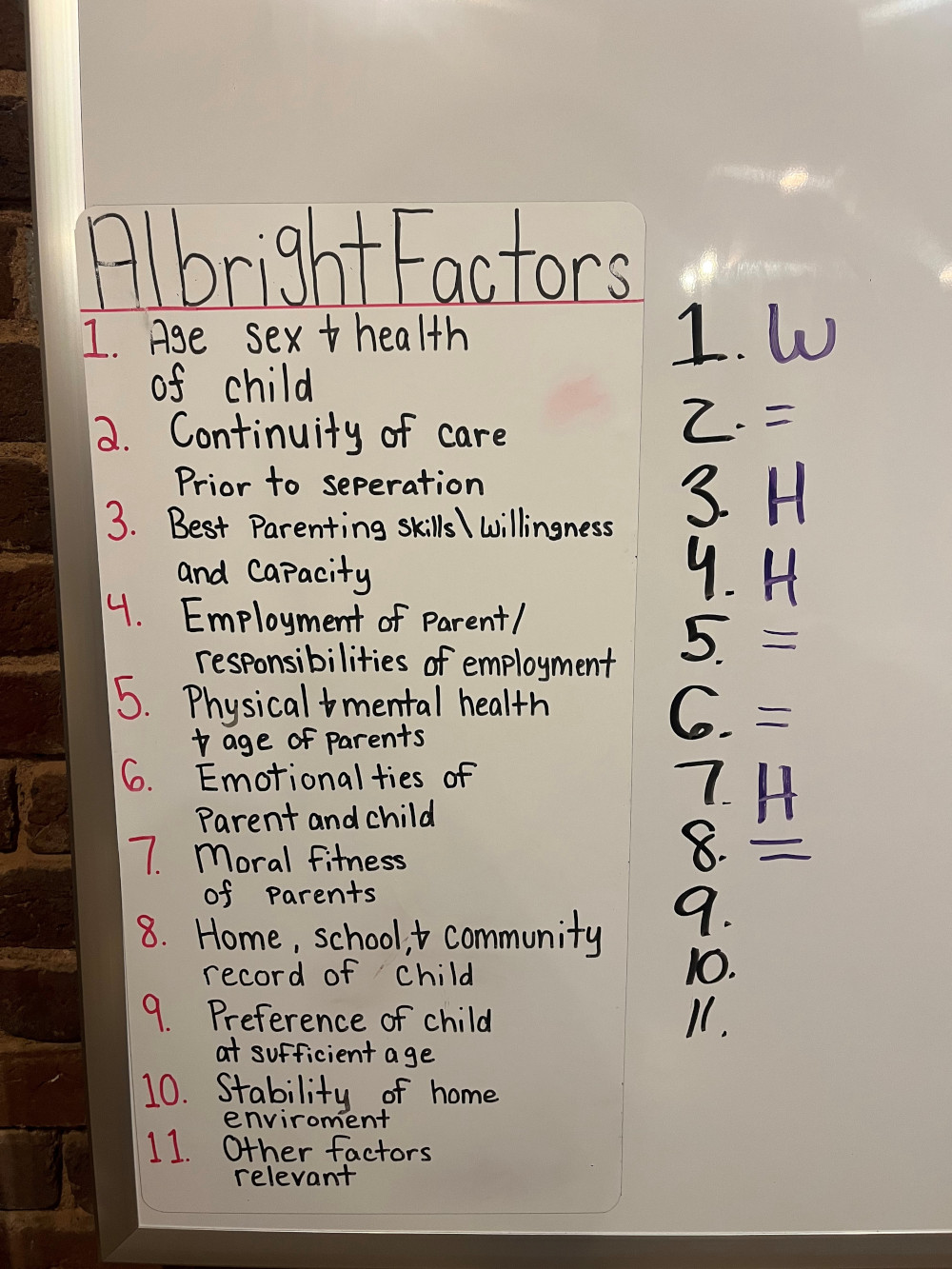 In cases involving minor children, we will go over the Albright Factors with you to see which ones are in our favor for child custody.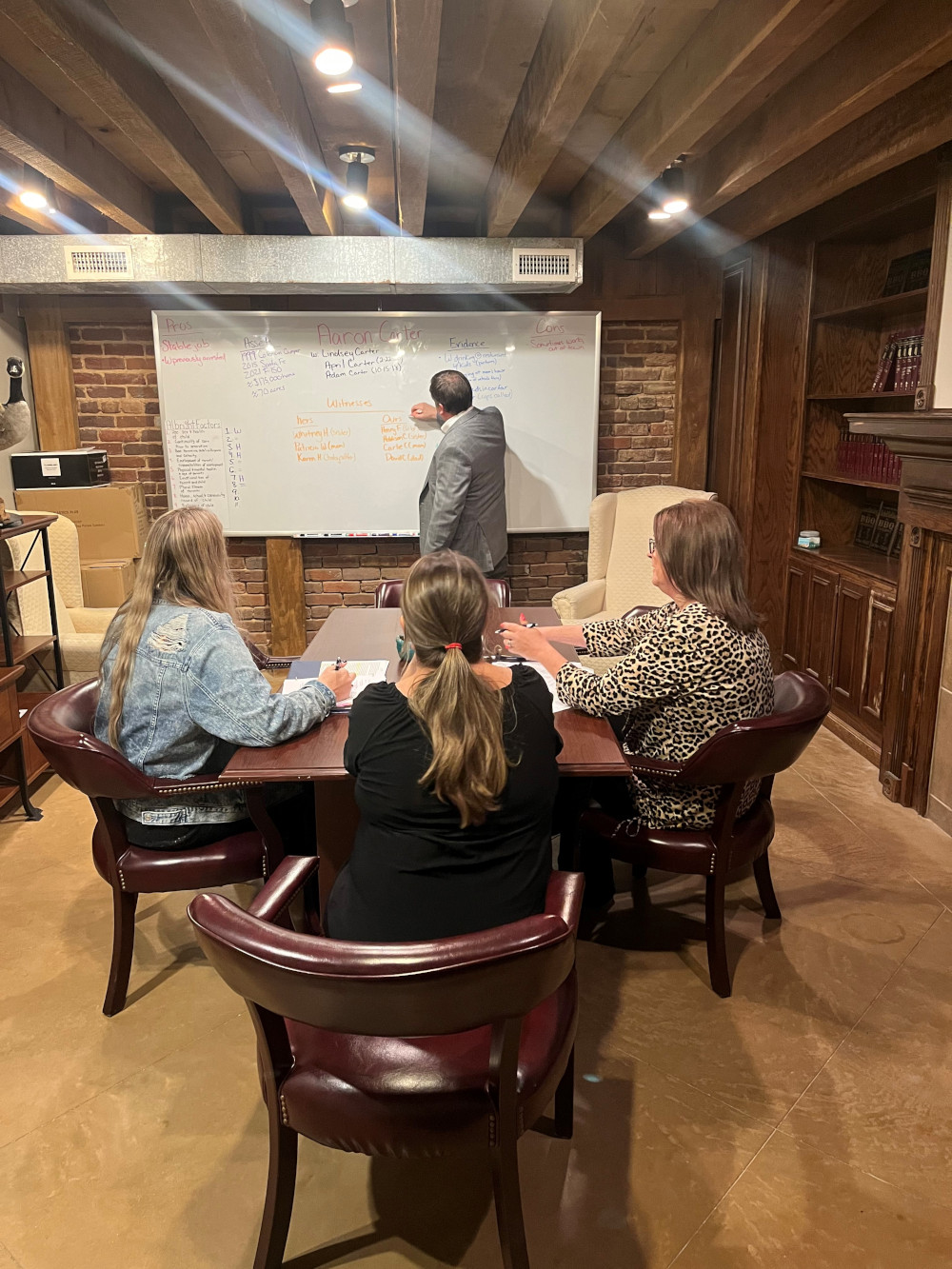 Cornelison Law Office makes you our #1 priority.